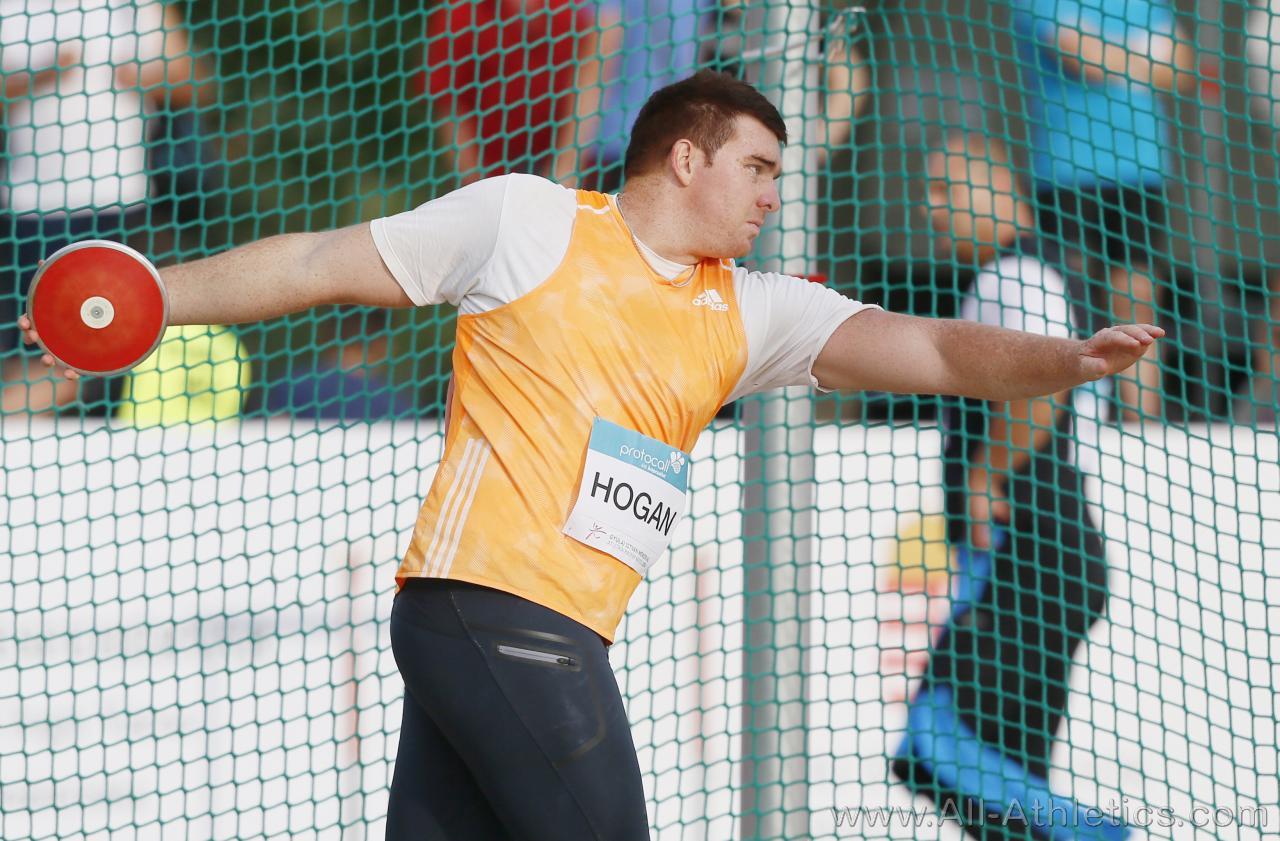 Victor Hogan competed few days ago at National Championships in Stellenbosch SA and threw a new PB and World Lead 67.62.
His previous PB 65.33m was achieved in 2013.
Another crazy result from USA - Brian Williams improved his PB 63.23m. At first it does not seem something special, but interesting fact is that his PB before that meet was only 55.71m. At this level, no other athlete has ever improved more meters in the PB than Brian (7m and 52cm).
Fedrick Dacres competed today in Kingston Jamaica and improved his SB to 63.88m.