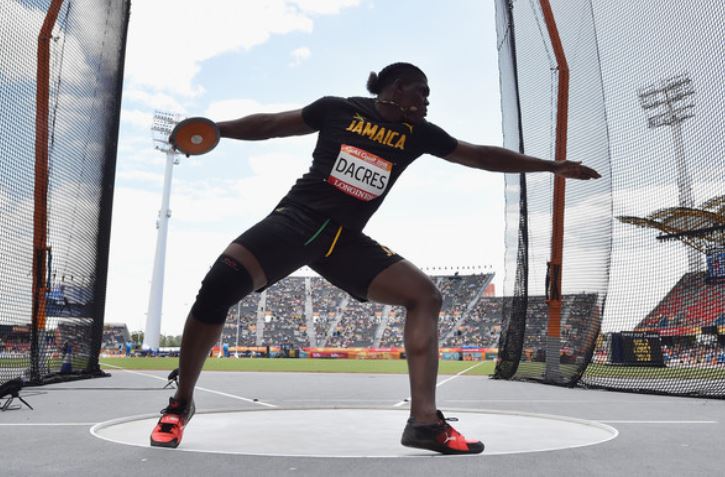 Stockholm Diamond League produced some crazy results in 2018 edition - Jamaican Fedrick Dacres took his 2nd win at Diamond Race this season - on 2nd roundm he threw 69.67m. This is teh new Jamaican National Record, World Lead and also Stockholm stadium record - Mac Wilkins hold the stadium record before 69.46m, as he is coaching Ehsan Hadadi, then he was also on the stadium to witness the new record.

Andrius Gudzius had another Personal Best 69.59m, and that gave him the 2nd position. Andrius had now 3 over 69m meets within last week.
Ehsan Hadadi was third with 67.68, follosed by Philip Milanov 66.51m, Lukas Weisshaidinger 66.25, Daniel Stahl 66.16m, Simon Pettersson 65.49m and Mason Finley 62.86m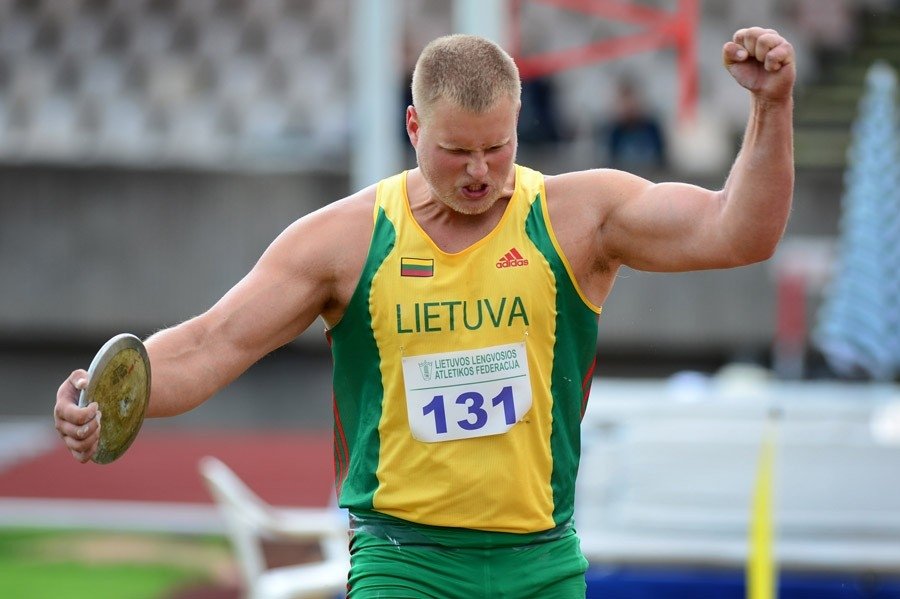 Just yesterday Andrius Gudzius won the Diamond League in Oslo with a high level 69.04m - today he competed in Chorzow Poland and won the meet with new PB and WL 69.30m.
Ehsan Hadadi was 2nd like yesterday with 66.68m, followed by Robert Harting SB 65.13m, Piotr Malchowski 64.10m, Robert Urbanek 61.75m and Gerd Kanter 60.83m.