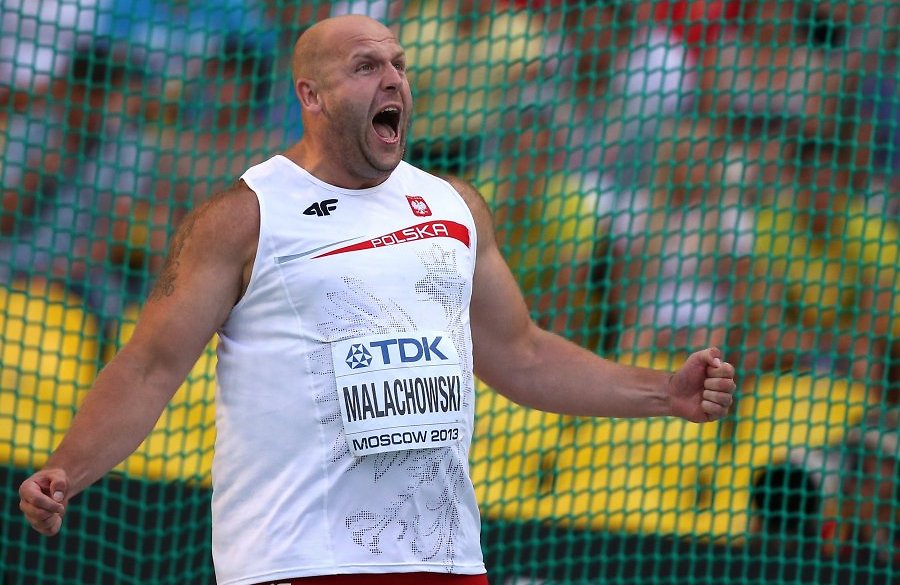 Kamili Skolimowskiej Memorial was held yesterday in Poland and Piotr Malachowski won the meet with new world lead 68.29m - just 10cm more than the previous lead 68.19m by Jason Morgan.
Gerd Kanter took second position with 64.08m and third was Robert Urbanek 63.93m
Anita Wlodarczyk had an amazing meet in women hammer - she broke her own world record and surpassed the 80m mark for the first time in event history - new world record is 81.08m. Congratulations.