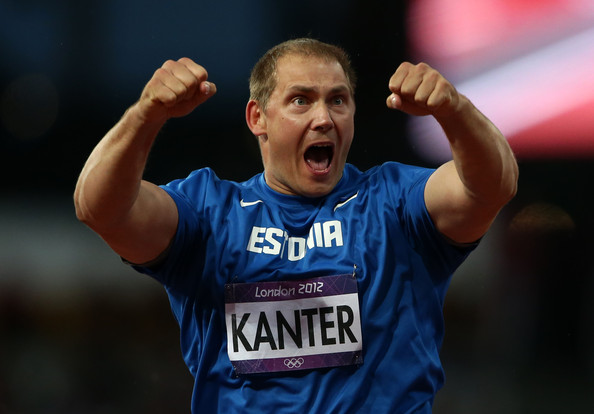 Quite remarkable competition was held today in Poland - Odras River Cup is meet, where the throwing ring is on one side of the river and the landing area on the other side. Gerd Kanter had a very good series today and won the meet with 64.70m. Piotr Malachowski was second with just 1cm behind - achieving 64.69m. Robert Urbanek third with 62.20m.
Gerd Kanter series was 64.23, 64.70, 64.62, 64.38, 63.49, 63.14.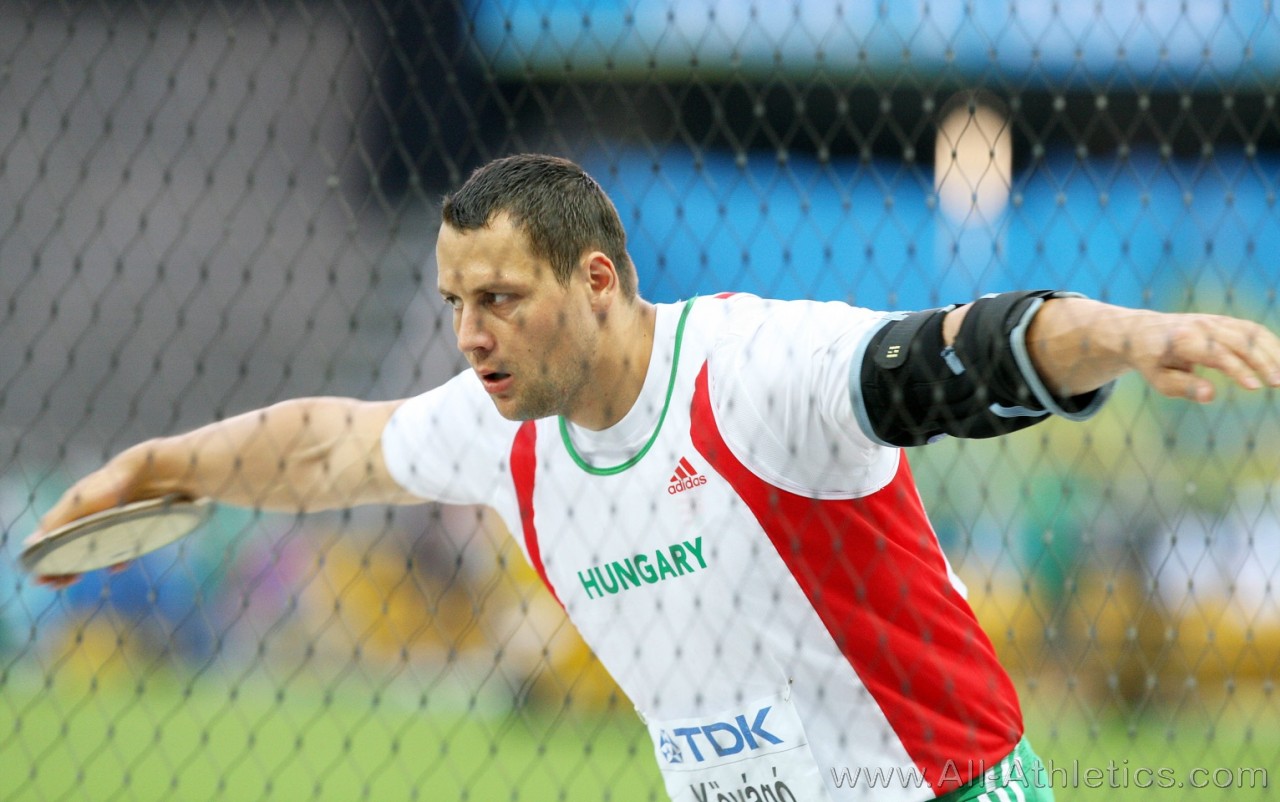 Zoltan Kövago competed on 17th June in Szombathely Hungary and won the meet with 67.39m. This result gives him 3rd position at the world season list.
Another great result is coming from the States - Jared Schuurmans threw a new personal best 66.10m in Claremont CA.