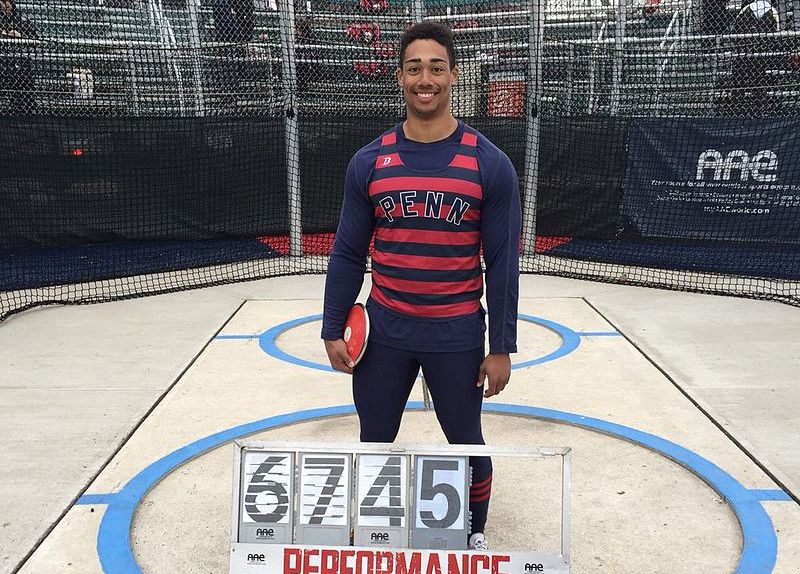 Young American discus thrower Sam Mattis took the world lead with an amazing 67.45m. At Philadelphia College Classic, Sam had an amazing series - 67.45, 63.28, x, x, 66.51 and 67.21.
His previous PB was 62.48m from season 2015. That means he improved PB 4m and 97cm. It is a rare occiasion on that high level to improve so many meters. Only 7 discus throwers in the history have improved their PB more 5m during a competition. For example, Mike Hoffman improved his PB from 58.70m to 65.84m in 1971 in Lancaster California (7.14m improvement).
Check Sam Mattis 67.45m video from here.
Thank you Priit Tänava for interesting statistics.