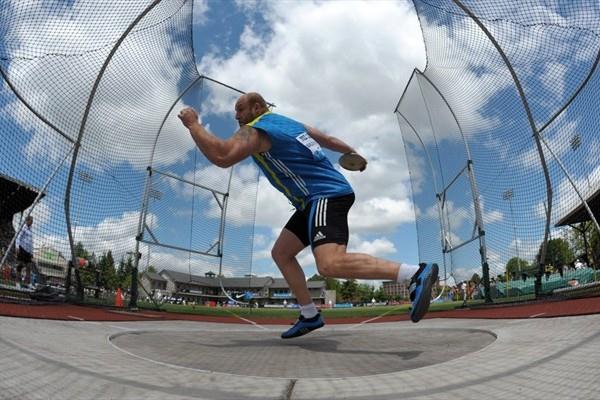 Diamond League Race continued in Paris and Polish thrower Piotr Malachowski took another win with 65.57m. Malachowski is leading the Diamond Race now with 13 points, Robert Urbanek second with 8 points.
Zoltan Kövago was second with 65.23m, Gerd Kanter third 64.11m and they were followed by Christoph Harting 63.90m, Robert Urbanek 63.48m, Vikas Gowda 63.17m,
Jason Morgan 62.03m, Philip Milanov 31.31m, Jared Schuurmans 60.61m and Lolasson Djouhan 60.26m.