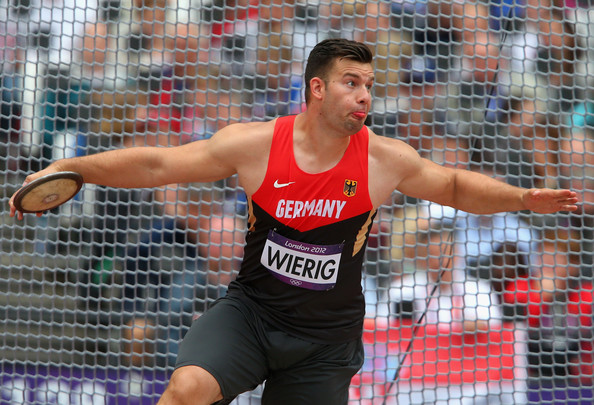 Legendary WLV Werfercup 2016 was held today in Wiesbaden and great results were achieved during the day.
Martin Wierig won the meet with 67.60m and Daniel Jasinski threw 67.16m. Markus Münch was third with 62.67m.
At U23 Men Discus Norwegian Sven Martin Skagestad had a huge throw and won the meet with 65.20m.
Julia Fischer won women discus 66.59m, she was followed by Nadine Müller 65.42m, Shanice Craft 64.62m, Anna Rüh 63.42m, Bin Feng 63.15m and Kristin Pudenz 61.01m.