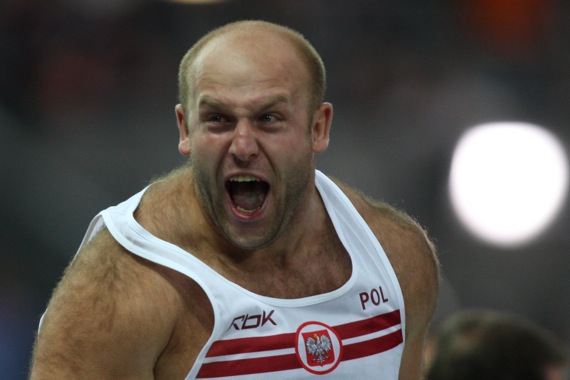 Men Discus final were held yesterday at Birds Nest stadium in Beijing. Piotr Malachowski had some nervous moments in the qualification - achieving a decent throw in the 3rd attempt. But final was another story for a Polish thrower - winning throw of 67.40m came in the second round.
Philip Milanov had a great performance with a new National Record of 66.90m and Robert Urbanek took bronze with 65.18m. They were followed by Gerd Kanter 64.82m, Daniel Stahl 64.73m, Apostolos Parellis 64.55m, Fedrick Dacres 64.22m and Christoph Harting 63.94m.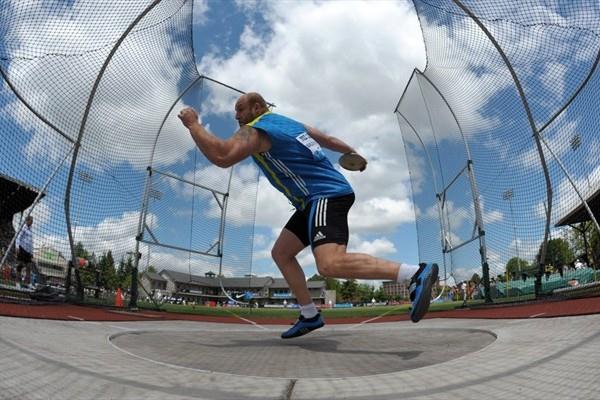 Janusz Kusocinski Memorial was held yesterday in Szczecin Poland. Piotr Malachowski won the meet with a high-level 67.49m, he also had 3 other throws over 66 meters. So Polish thrower is getting better and better before World Championships.
Robert Urbanek was second with 66.31m and Gerd Kanter third 65.30m.