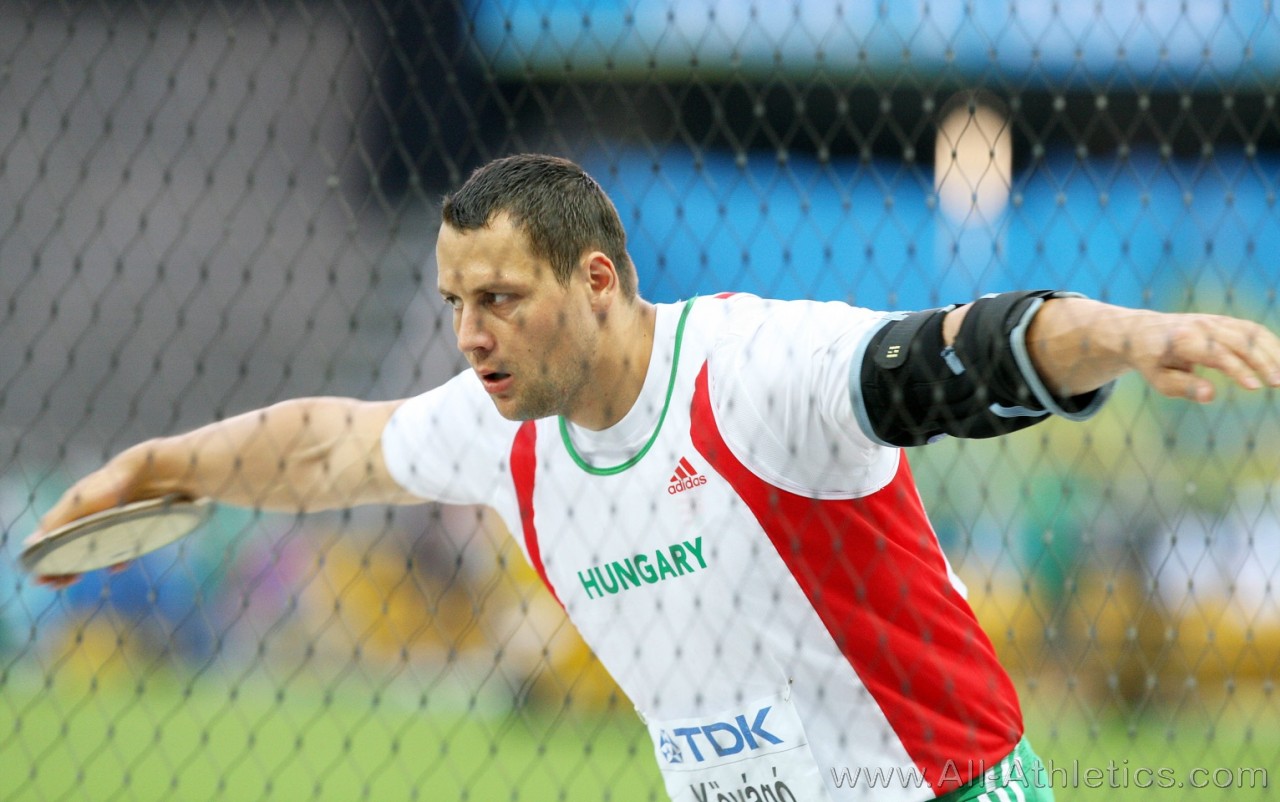 World Military Games are being held in Mungyeong, South-Korea at the moment and men discus final was held today. Zoltan Kövago won the title with impressive 66.01m throw, he also had 65.47m in 5th round. Piotr Malachowski won silver with 62.12m and Mahmoud Samimi bronze with 60.97m.
Martin Kupper was 4th 60.92m, David Wrobel 5th 60.02m.
All results from here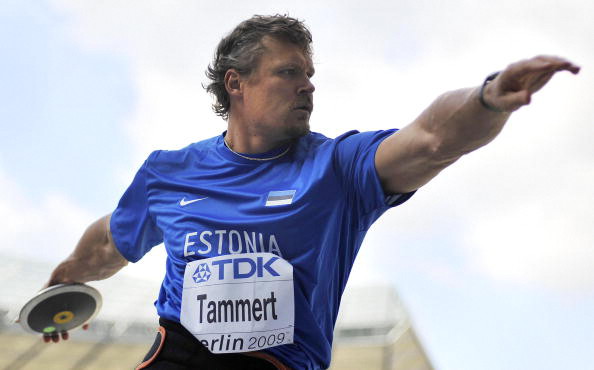 Aleksander Tammert competed yesterday in Tallinn and he won the meet with 60.93m throw.
That is an impressive result, as this is 21st season in a row for Tammert to throw over 60m. This result gives him 4-5th position all time, as Ferenc Tégla has also thrown 21 seasons over 60m (1968-1988). Svein Inge Valvik (1977-2000) and Jürgen Schult (1980-2002) have thrown 23 seasons over 60m and Virgilijus Alekna is leading this chart with 24 seasons over 60m (1992-2015).
For example some active throwers - Zoltan Kövago, Casey Malone, Yennifer Frank Casañas and Mario Pestano have thrown 17 seasons over 60m, Jason Tunks and Roland Varga 16 seasons and Ercüment Olgundeniz and Gerd Kanter 15 seasons.