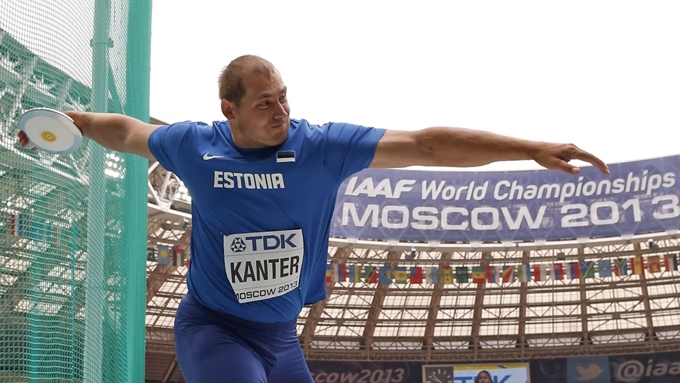 Gerd Kanter has finally done that - he qualified for European Championships that will be held in Berlin this summer. Gerd had a successful weekend with 2 meets that surpassed the qualification mark. On Saturday he threw 64.42m in Tallinn and on Sunday won a meet in Poland with another SB 64.46m.
Gerd has been participating major championships since 2002, where he competed at EC Munich. So now, 16 years later, he will finish again at EC in Germany.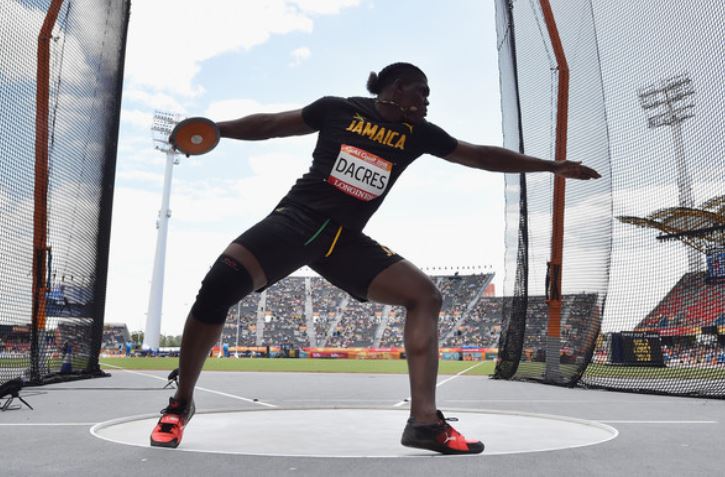 Stockholm Diamond League produced some crazy results in 2018 edition - Jamaican Fedrick Dacres took his 2nd win at Diamond Race this season - on 2nd roundm he threw 69.67m. This is teh new Jamaican National Record, World Lead and also Stockholm stadium record - Mac Wilkins hold the stadium record before 69.46m, as he is coaching Ehsan Hadadi, then he was also on the stadium to witness the new record.

Andrius Gudzius had another Personal Best 69.59m, and that gave him the 2nd position. Andrius had now 3 over 69m meets within last week.
Ehsan Hadadi was third with 67.68, follosed by Philip Milanov 66.51m, Lukas Weisshaidinger 66.25, Daniel Stahl 66.16m, Simon Pettersson 65.49m and Mason Finley 62.86m