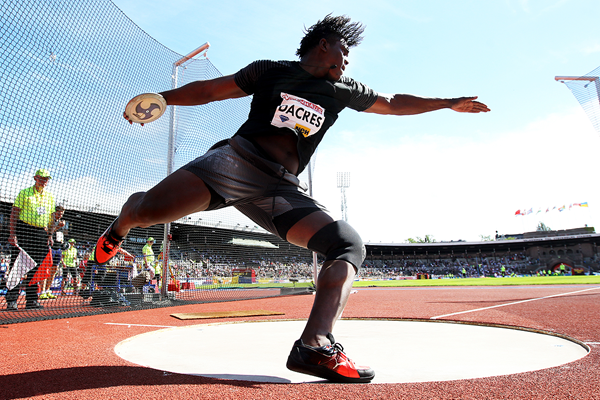 Today started the Diamond Race 2018 for men discus at the Rome Olympic Stadium - meet started strong from the first round, where Fedrick Dacres thre 66.59m and Andrius Gudzius 68.17m. Dacres responded in the 2nd round with 68.51m and that was enough for the win. Both Gudzius and Dacres had few throws over 67m in the series as well.
They were followed by Ehsan Hadadi 65.93m, Daniel Stahl 64.84m, Robert Harting 64.64m, Mason Finley 64.1m, Lukas Weisshaidinger 64.16m and Robert Urbanek 64.10m. Olympic silver Piotr Malachowski was left in 9th position with SB 63.95m.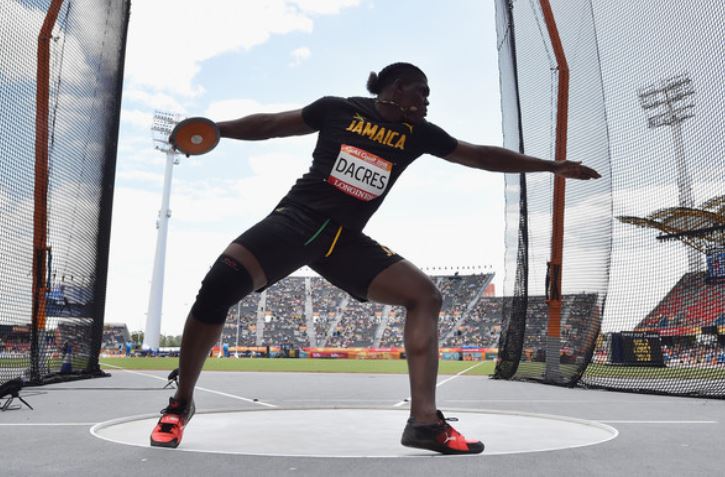 Legendary Ludvik Danek Memorial competition was held today in Turnov. Jamaican Fedrick Dacres won the meet with a high-level 68.35m throw. Dacres also had 67.02m and 66.59m in the series, also a huge sector foul.
Dacres was followed by Daniel Jasinski 66.59m, Piotr Malachowski 64.84m, Martin Wierig 64.01m, Robert Urbanek 63.88m and Marek Barta 60.33m.