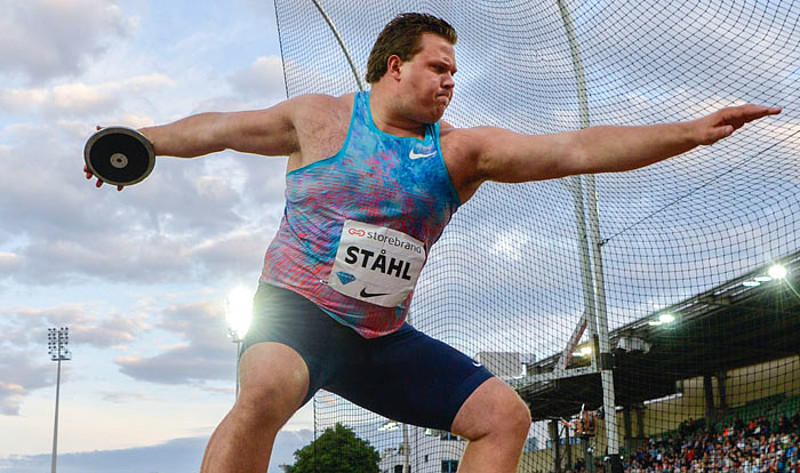 Young Swedish thrower Daniel Stahl won Sollentuna GP today in Sweden with a massive 71.29m. This is a new Swedish Record, which was beaten by 3cm (previous record was by Ricky Bruch 71.26m in 1984). This is also the longest throw since 4 years in the world and gives Daniel 9th best discus thrower title in the event history. Congratulations to Daniel and his coach Vesteinn.
Robert Urbanek was today second with SB 66.67m and third was Niklas Arrhenius 63.37.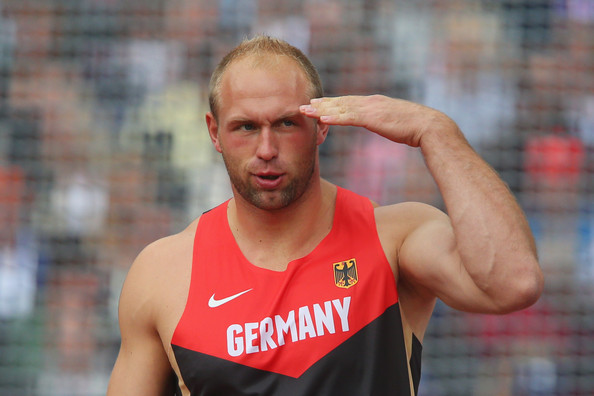 Robert Harting won the European Athletics Team Championships in Lille with new Season Best of 66.30m. Robert Urbanek was second with also Season Best 66.25m. They were followed by Lolasson Djouhan 64.35m and Erik Cadee 62.22m.
Daniel Stahl won the European Athletics Team Championships 1st league in rainy Vaasa with 66.41m, he was followed by Philip Milanov 63.27m and Sven Martin Skagestad 61.35m.
Lukas Weisshaidinger won the European Athletics Team Championships 2nd league in Tel Aviv with 65.66m, Andrius Gudzius was 2nd with 65.21m and third was Apostolos Pareliis 63.49m.
World Lead thrower Fedrick Dacres won the Jamaican National Championships in Kingston with 66.52m.