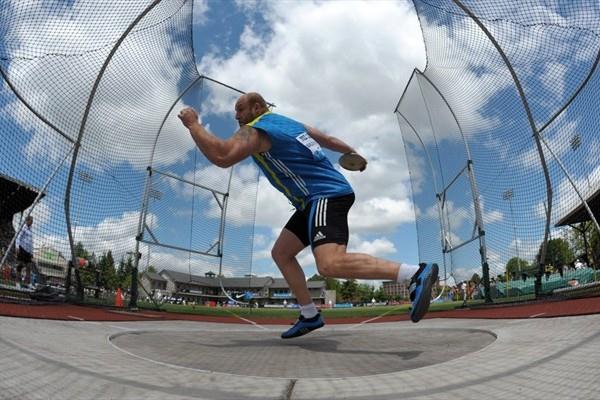 Diamond Race continued today in Rabat, Morocco. Piotr Malachowski won the meet with a new meeting record from his last round - 67.45m. Second was Robert Urbanek 65.04m and third Zoltan Kövago 64.42m.
They were followed by Philip Milanov 63.74m, Apostolos Parellis 63.46m, Martin Kupper 63.13m, Daniel Stahl 61.09m and Gerd Kanter 60.70m.
Malachowski has the lead in Diamond Race with 20 points. Both Urbanek and Milanov have 9 points.