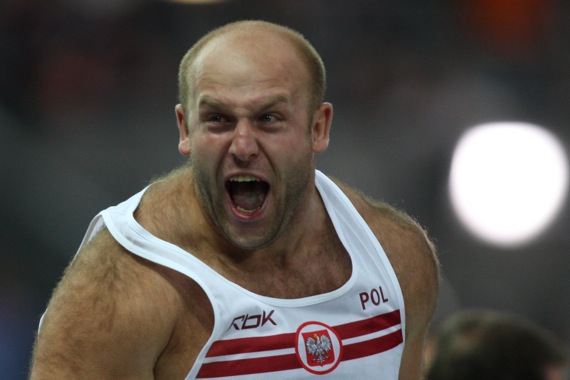 Rio 2016 men discus qualification was held today and Piotr Malachowski won it with 65.89m. Only 2 athletes surpassed the automatic qualification line of 65.50 - besides Malachowski it was Lukas Weissheidinger 65.86m.
They were followed by Christoph Harting 65.41m, Andrius Gudzius 65.41m, Gerd Kanter 64.02m, Mason Finley 63.68, Axwl Härstedt 63.58m, Apostolos Parelis 63.35m, Zoltan Kövago 63.34m, Martin Kupper 62.92m, Daniel Jasinski 62.89m and Philip Milanov 62.86m.
Final will be held tomorrow.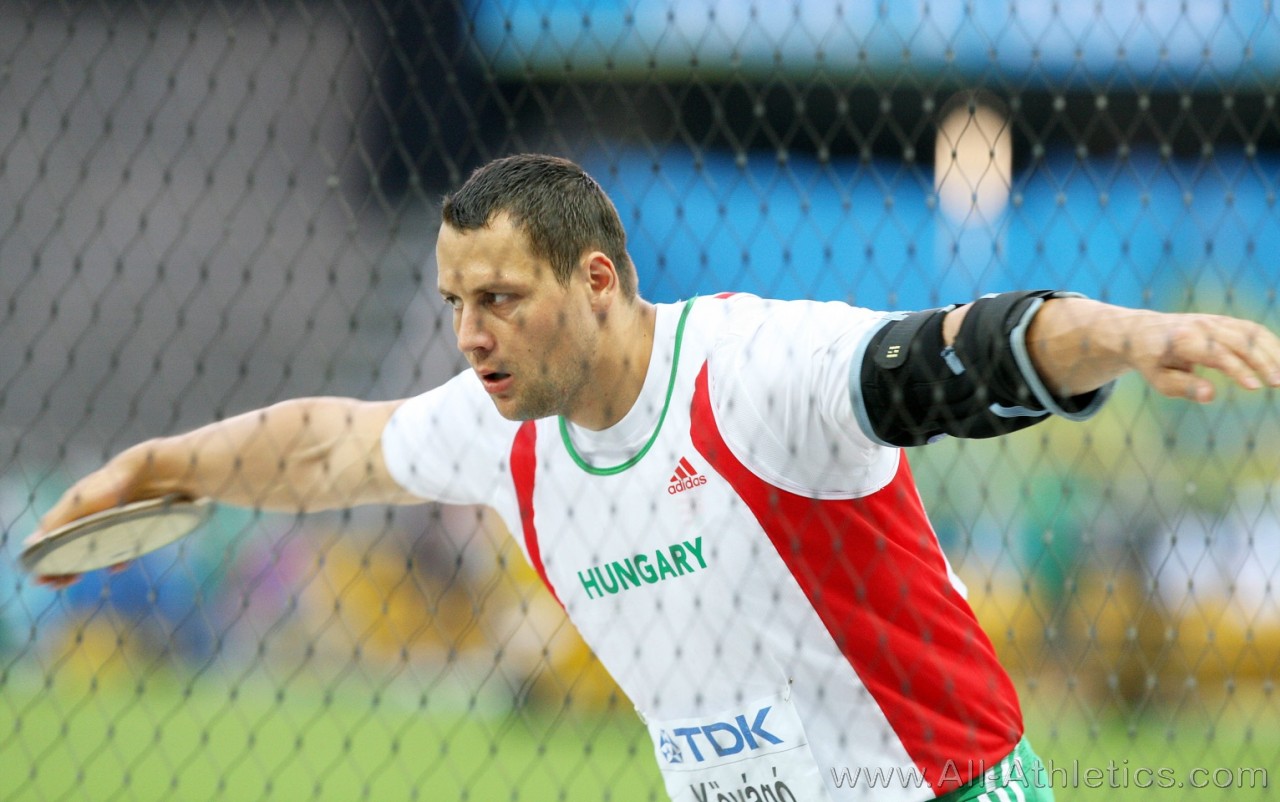 Gyulai István Memorial was held in Hungary yesterday and some great results were achieved there. Zoltan Kövago won with SB 67.13 and young Swedish thrower Daniel Stahl got second with a new Personal Best of 66.92m.
They were followed by Markus Münch 63.80m, Mauricio Ortega 63.77m, Gerd Kanter 63.44m, Rodney Brown 62.78m, Martin Kupper 62.27m and Janos Huszak 62.12m.