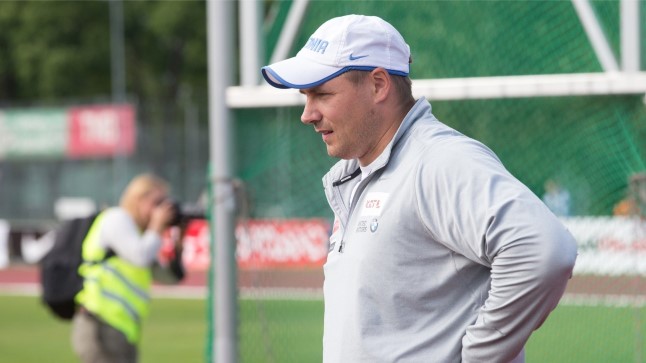 Gerd Kanter competed yesterday on a small meet in Türi Estonia, where he won with 63.54m. Aleksander Tammert was 2nd with 57.26m.
Gerd had a long autumn season, competing 7 meets in September and a final meet yesterday in Türi.
62.61, Berlin, 3 Sep
62.86. Kohila. 4 Sep
61.12, Bruxelles, 9 Sep
63.62, Tõrva, 11 Sep
63.28, Sillamäe, 18 Sep
62.41, Rakvere, 22 Sep
62.98, Tallinn, 29 Sep
63.54, Türi, 8 Oct
All together, Gerd had 27 meets in season 2016 (same amount of meets he had also in season 2007).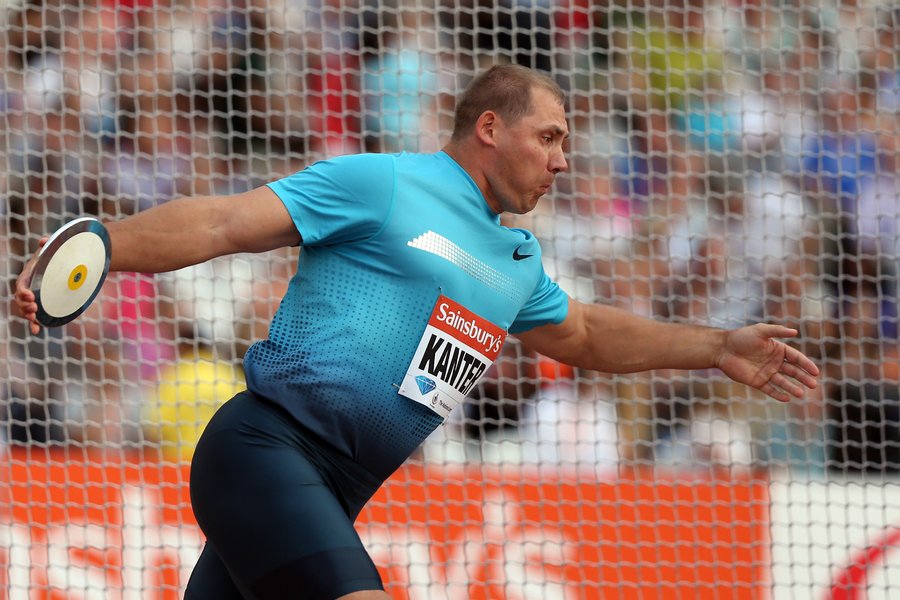 Gerd Kanter competed yesterday in Rakvere Estonia and he won the meet with 62.41m. Second was Aleksander Tammert with 56.58m.
Gerd Kanter series from yesterday meet x 62,10 61,10 61,72 62,41 60,12