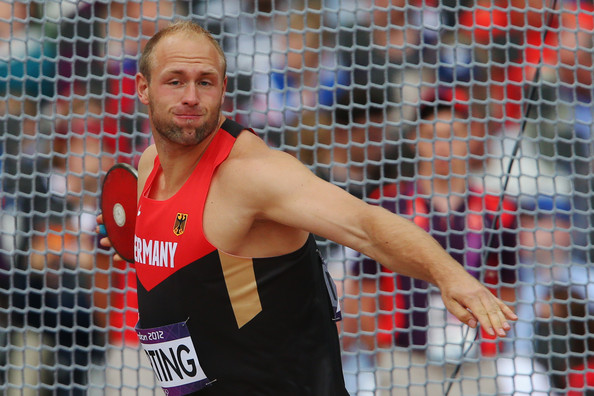 Reigning Olympic Champion Robert Harting showed today, that he is back in the big game, winning German national title with 68.04m. This result gives him 3rd position at current world season list. Second was Christoph Harting 66.41m and third Daniel Jasinski 65.18m. That means the German team is locked for Rio, leaving Martin Wierig out from the team, as he achieved 64.51m and 4th position. Video from German Championships.
Martin Kupper competed yesterday in Tallinn Estonia and achieved a new SB 66.61m and also qualified for Rio.
Piotr Malachowski won a meet in Szczecin Poland with 66.56m, he was followed by Robert Urbanek 65.56m, Mauricio Ortega 65.06m and Gerd Kanter 62.28m.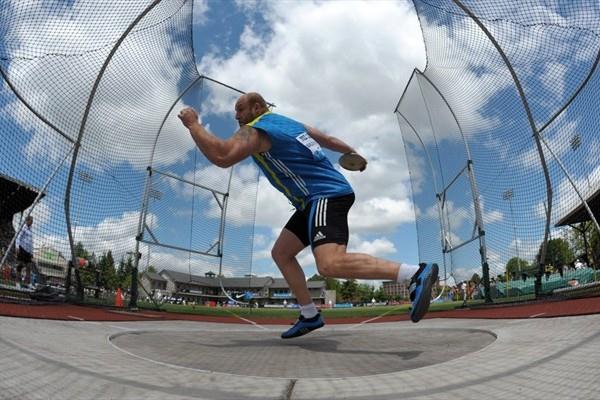 Piotr Malachowski has performed better than any thrower this season - consistantly over 66-67m. And yesterday he took another win at Birmingham Diamond League with 67.50m throw.
Second was Robert Harting, who threw 65.97m, who also qualified for Rio, he was followed by Robert Urbanek 64.12m, Philip Milanov 63.75m, Rodney Brown 63.50m, Benn Harradine 62.10m, Daniel Stahl 61.93m, Zoltan Kövago 61.16m.
Video from the meet