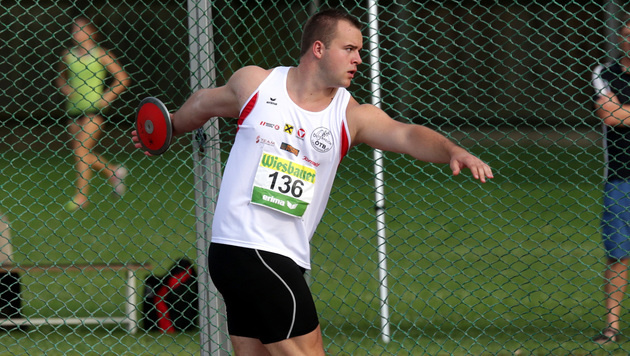 Legendary ISTAF meet was held in Berlin and young Austrian discus thrower Lukas Weißhaidinger took an impressive win on the Olympic Stadium. Weißhaidinger threw his lifetime second best throw in the first round and nobody could answer.
Piotr Malachowski was really close to be left out of top8 and last 3 attempts, but showed some good nerves and managed to achieve it. He threw 65.39m and got second position. Robert Harting got third with his first round 63.23m.
They were followed by Robert Urbanek 62.74m, Gerd Kanter 62.61m, Martin Kupper 62.51m, Benn Harradine 61.04m, Alin Firfirica 59.54m and Rio2016 bronze medallist was left with 9th position and 59.07m.
Some other results from the weekend:
Gerd Kanter also competed in Kohila, Estonia this Sunday and won the meet with 62.86m.
Daniel Stahl won the Finnkamppen this Saturday with 65.46m. Interesting fact was that Frantz Kruger competed also there and threw 59.25m - that is impressive to throw almost 60m after 5 years not competing and training as professional.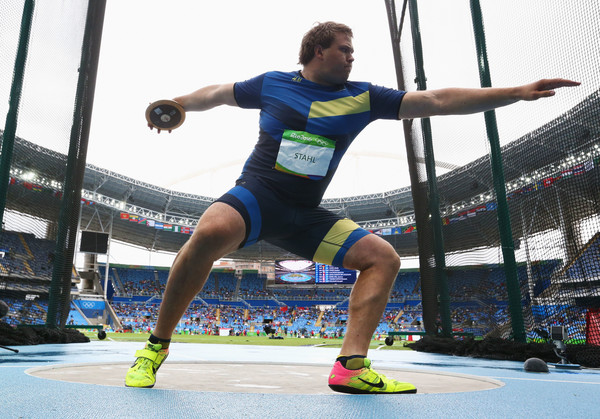 Swedish discus thrower Daniel Stahl took today the world lead with a massive 68.72m throw from SWE Championships held in Sollentuna. Daniel improved his previous PB by almost 2 meters (66.92m).
You can see video of the throw from SweThrows Facebook page.
Axel Härsdedt won the silver medal with 63.49m, followed by Benn Harradine 62.20m and Niklas Arrhenius 61.21m.
All together there are only 5 guys in the world this season, who have thrown over 68m - Daniel Stahl 68.72m, Christoph Harting 68.37m, Piotr Malachowski 68.15m, Robert Harting 68.04m and Fedrick Dacres 68.02m.