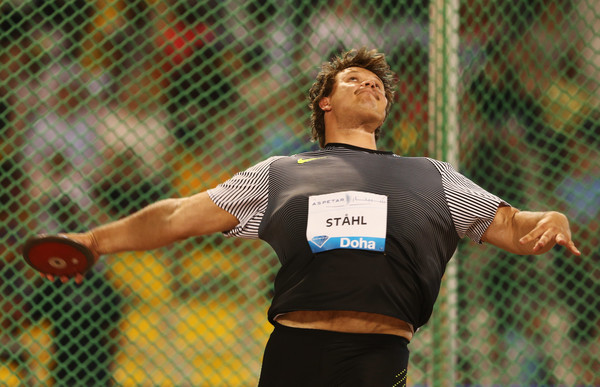 Legendary Halle Throwing Meet was held today and a very high level discus competition. Daniel Stahl won the meet with 68.07m, his all-time 4th best result ever. Andrius Gudzius was 2nd with 66.70m and Lukas Weisshaidinger 3rd with 66.52m. All together there were 10 guys over 61m!
1. Stahl, Daniel SWE 68,07 m
2. Gudzius, Andrius LIT 66,70 m
3. Weisshaidinger, Lukas AUT 66,52 m
4. Malachowski, Piotr POL 65,41 m
5. Wierig, Martin GER 64,74 m
6. Urbanek, Robert POL 63,41 m
7. Kupper, Martin EST 62,16 m
8. Münch, Markus GER 62,06 m
9. Parellis, Apostolos CYP 61,24 m
10. Härstedt, Axel SWE 61,07 m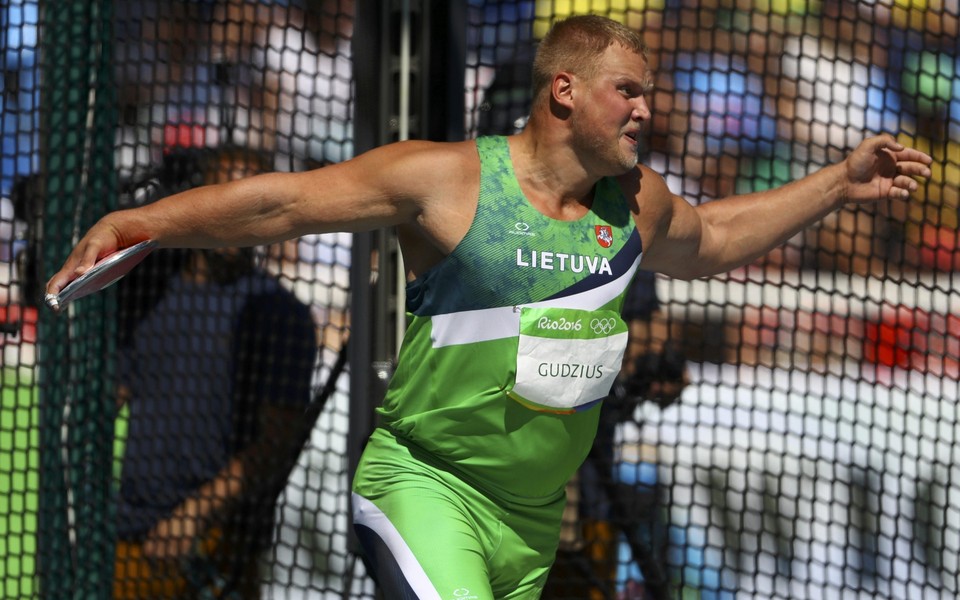 Lithuanian discus thrower Andrius Gudžius competed last weekend in Birštonas, Lithuania, where he won the meet with a new Personal Best of 67.62m. This result gives Andrius 3rd position at this year world season list behind Fedrick Dacres 68.88m and Daniel Stahl 68.32m.
His previous PB 67.38m was thrown just a month ago in Kaunas. He will compete next this weekend on a legendary meet in Halle Germany. Good luck!