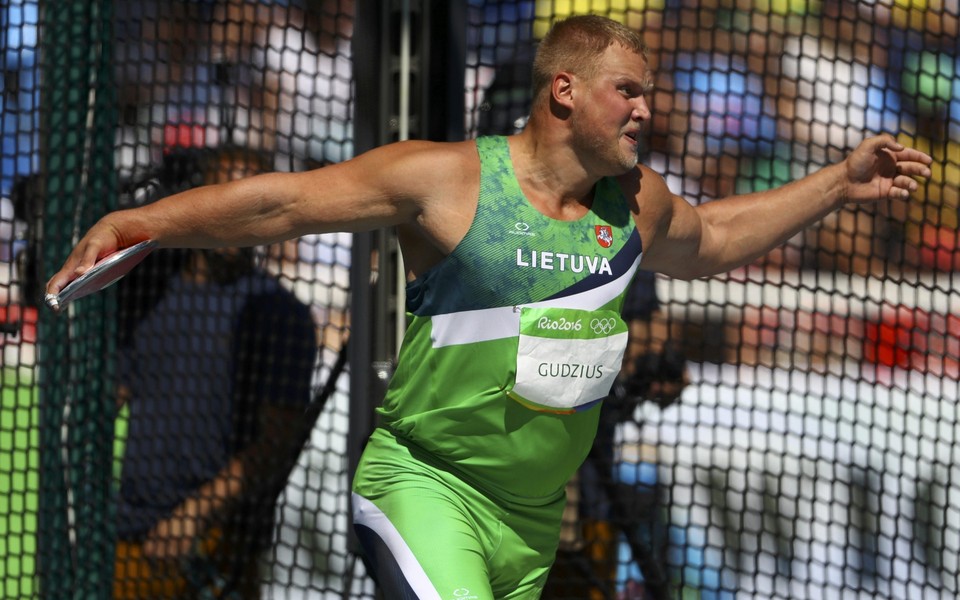 Diamond League final was held today in Brussels and it was a very hig-level meet, as 8th position was 63.96m. Gudzius won the meet wth 68.16m, second was Fedrick Dacres 66.31m and third Piotr Malachowski 65.73m.

They were followed by Philip Milanov 64.76m, Christoph Harting 64.55m, Robert Urbanek 64.20m, Daniel Stahl 64.18m and Robert Harting 63.96m.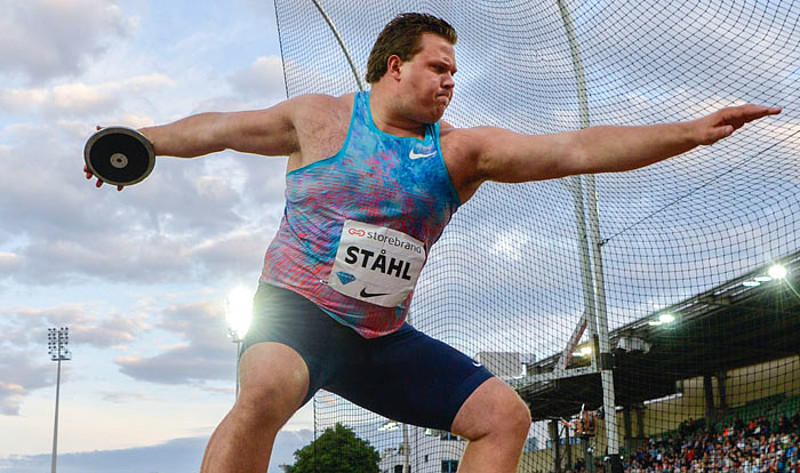 Swedish National Championships were held this weekend and World Championships Silver meddalist Daniel Stahl won the title with 67.80m. Second was Simon Pettersson with lifetime second best result ever 64.84m.

ISTAF meet in Berlin was held on 27th August and Piotr Malachowski won the high-level meet with 67.18m. Second was Philip Milanov 66.90m, followed by world champion Andrius Gudzius 66.60m and bronze meddalist Mason Finley 65.25m.