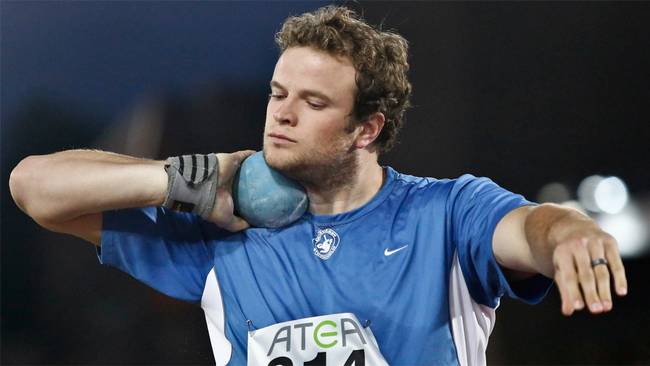 Swedish Shot Putter Leif Arrhenius improved his SP outdoor PR at OXY Invitational meet in Los Angeles to 20.04m. Leif threw over 20m three times at indoor season - best result reached a bit farther than today - 20.29m. Joe Kovacs took the lead in the last round, throwing 20.65m.
Jarred Rome won M discus competition with 63.57, followed by Estonian Märt Israel and Niklas Arrhenius.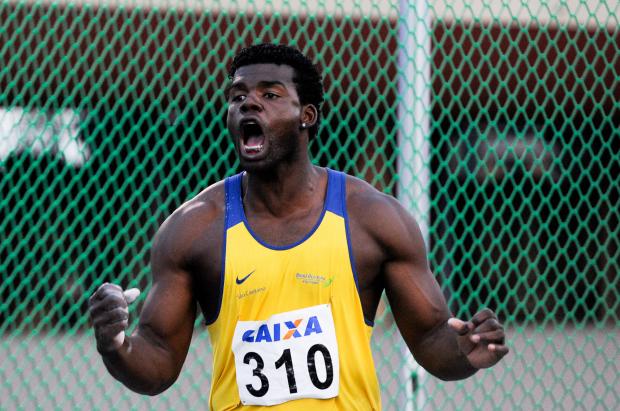 A high level competition with the top nine guys over 60m were held in La Jolla. We congratulate the winner with a new Brazilian record, Ronald Juliao that threw 65.55m. Second was Rutger Smith 63.56m and third Märt Israel with new SB 62.80m.