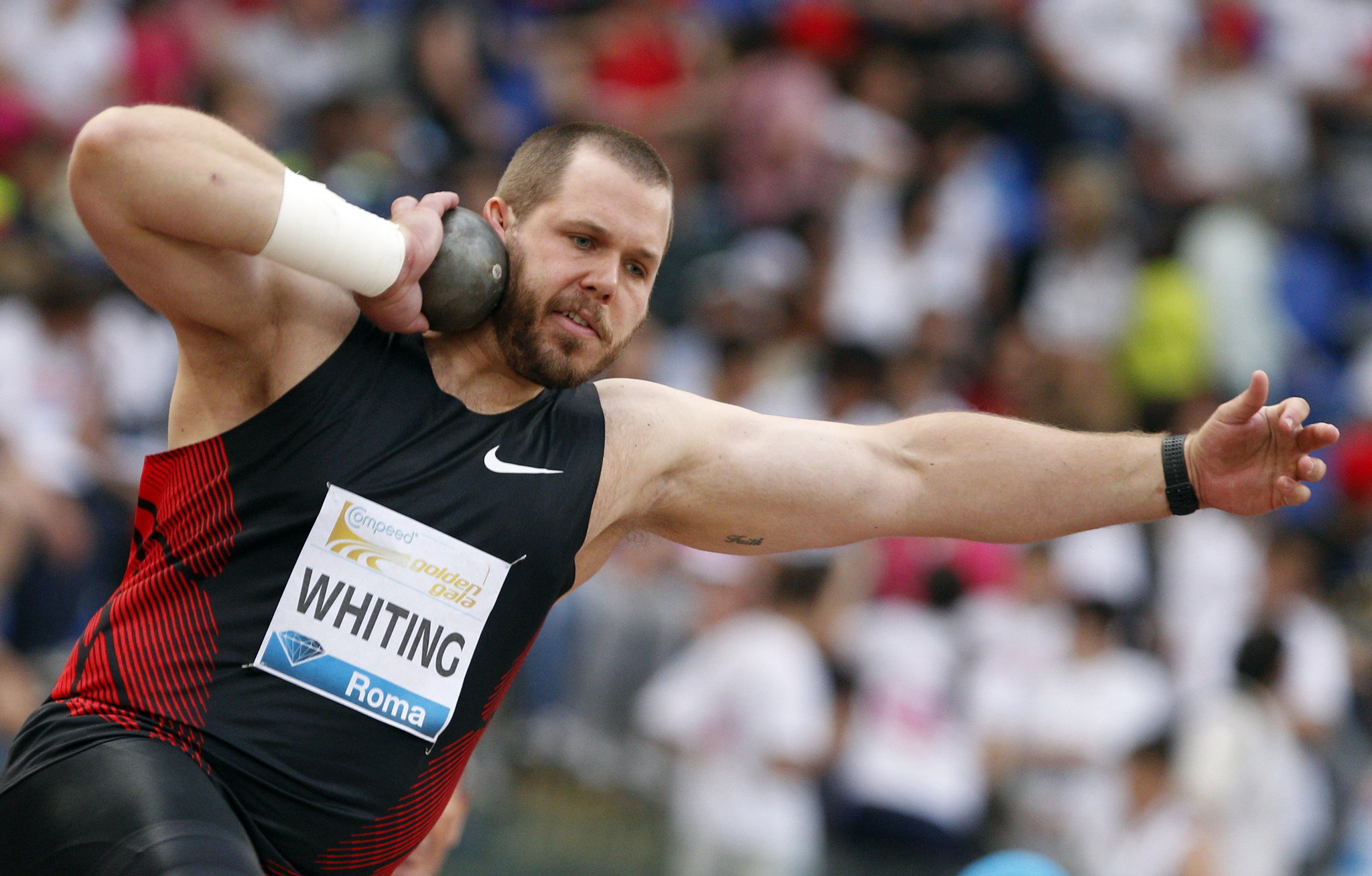 Ryan Whiting won IAAF World Challenge event, in Kingston on Saturday with a new World Lead of 21.74m. USA's 2009 World Championships gold medallist Christian Cantwell was second with 20.29m and local Raymond Brown third with 19.87m.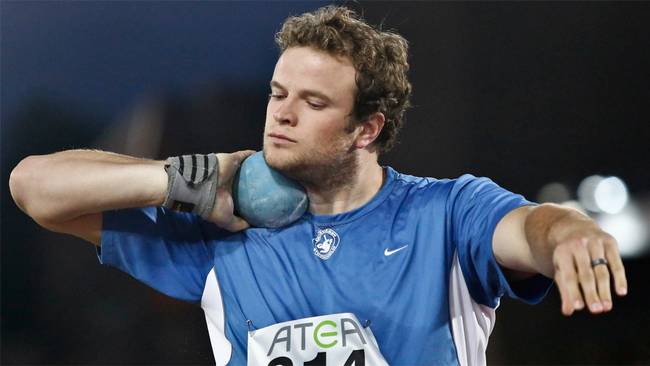 Swedish Shot Putter Leif Arrhenius improved his SP outdoor PR at OXY Invitational meet in Los Angeles to 20.04m. Leif threw over 20m three times at indoor season - best result reached a bit farther than today - 20.29m. Joe Kovacs took the lead in the last round, throwing 20.65m.
Jarred Rome won M discus competition with 63.57, followed by Estonian Märt Israel and Niklas Arrhenius.