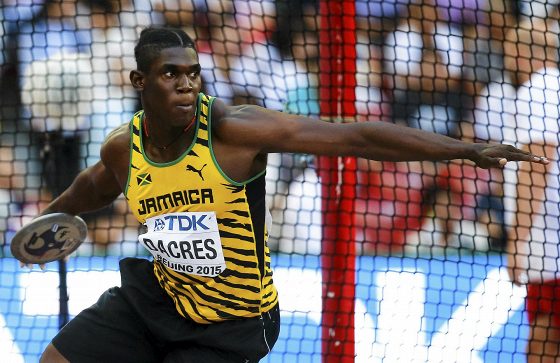 It was a perfect weather tonight at Stockholm Olympic Stadium and discus throwers took a great advantage of it. Young Jamaican Fedrick Dacres won the meet with amazing 68.36m. Dacres has had a great week, finishing second with 67m throw at Oslo DL.
Today Dacres was followed by Daniel Stahl, who also surpassed 68m line in the last round, achieving 68.13.
Andrius Gudzius threw hogh-level 67.29 and close by was Philip Milanov 67.05m. They were followed by Olympic Champion Robert Harting 66.20m, World Champion Piotr Malachowski 64.60m and Olympic Champion Christoph Harting 61.75m.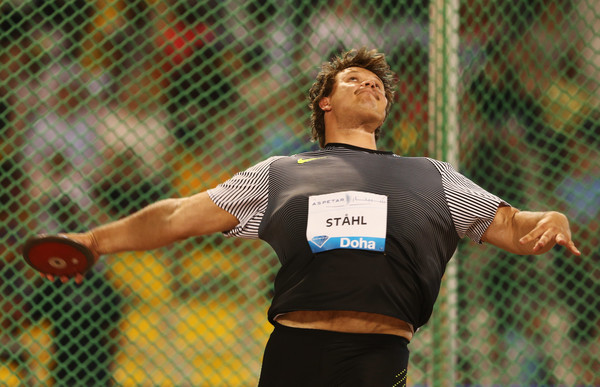 Daniel Stahl won yesterday at Oslo Diamond League with an amazing 68.06m - but the win did not come easy for him, as the high-level field produced a lot of great results. World Leader Fedrick Dacres was second with 67.10m and Philip Milanov third with season best of 66.39m.
All 8 throwers had a result over 63m! Andrius Gudzius 65.90m, Robert Harting 65.11m, Christoph Harting 64.13m, Piotr Malachowski 63.70m and Sven Martin Skagestad 63.21m.