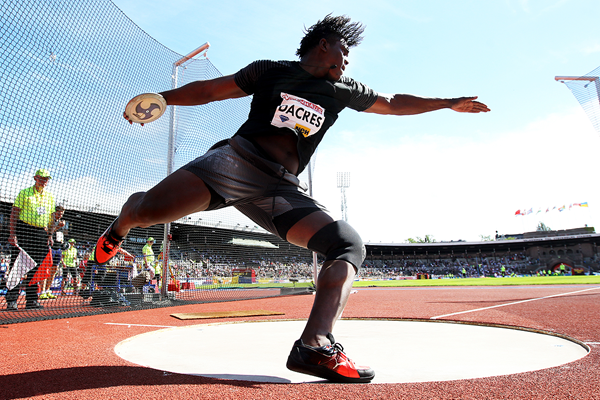 UPDATE: Fedrick Dacres result 69.83m was cancelled due to that discus was weighed just 1g less than 2kg. That means the result is cancelled.

Jamaican Fedrick Dacres competed yesterday at King of the Ring meet in Kingston and won the meet with an amazing new National Record and PB 69.83m. Dacres has had already a great start for the season with meets in January - 68.08m and 66.90m. And now at this meet he added almost a meter to his previous PB set in 2017 (68.88m).
With this result, Dacres becomes only 4th athlete, who has thrown over 69m at age 23 or earlier - Georgiy Kolnootchenko 69.44m (03.07.1982), Ehsan Hadadi 69.12 (in 2008) and 69.16m Yuriy Dumchev in 1982.
Congratulations!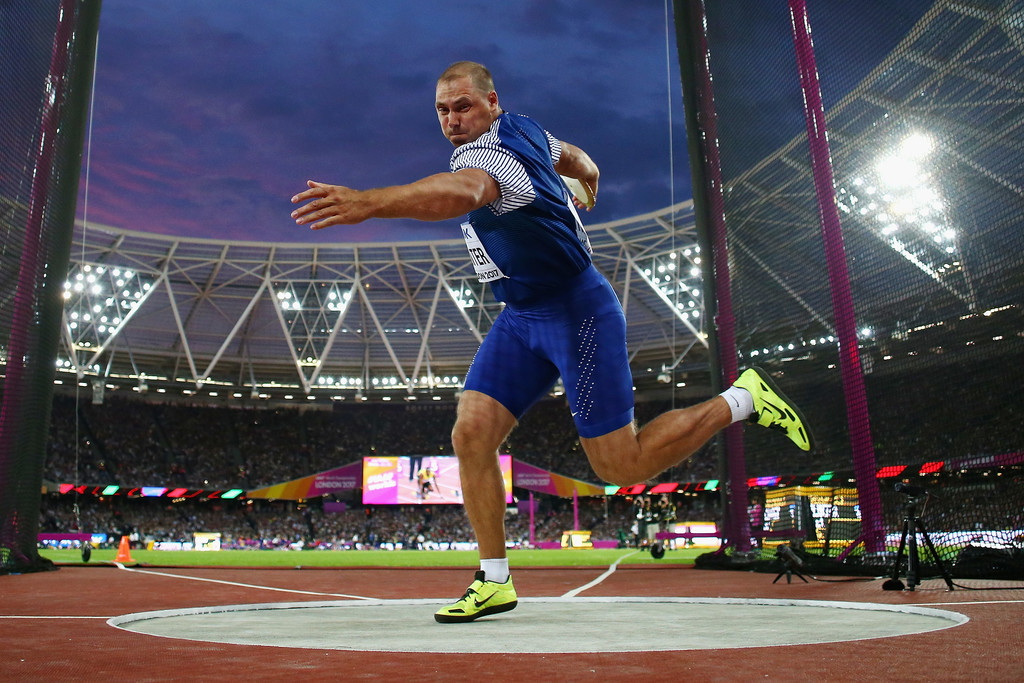 Gerd Kanter started the season with a win at a legendary Wiesbaden meet with 65.87. Unfortunately he got a serious injury from that meet and kept him away from throwing over 2 months. Gerd slowly returned to the ring having few meets on 61-62m before World Championships.

World Championships were held in London and Gerd did something spectacular in the qualification - he threw 63.61m and that quaranteed him 15th consecutive final spot at major championships since 2005!!!

Gerd was 12th at the final but got pretty good throws after London - 64.56m at Skolimowska Memorial and 63.69m at Pärnu throwing meet.
All together Gerd had 11 meets this season and he continued his over 60m meets results in a meet series. As today, Gerd has thrown over 60m in 319 meets in a row (it started 20th August 2002). Gerd is ranked as no 12 at World Season list 2017.