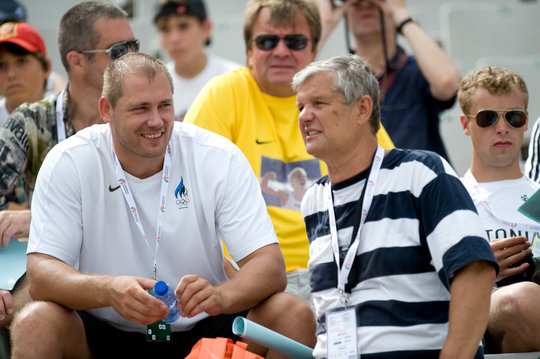 Former Team75plus teamleader Raul Rebane celebrates today his 60th birthday. Congratulations to you Raul.
Raul Rebane and Gerd Kanter met in May 2000 and shortly after a team of different experts were brought together. The result of 12 years of cooperation were 8 major championships medals.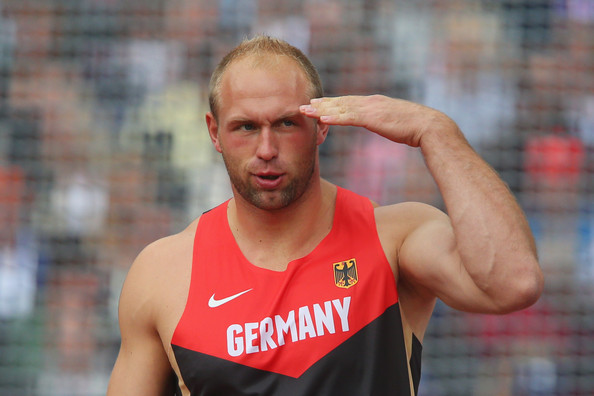 Olympic Champion Robert Harting won today at his home ground with a superb 69.02m throw. Second was Martin Wierig 66.73m and third Polish Robert Urbanek 64.97m, just 8cm more than Piotr Malachowski.