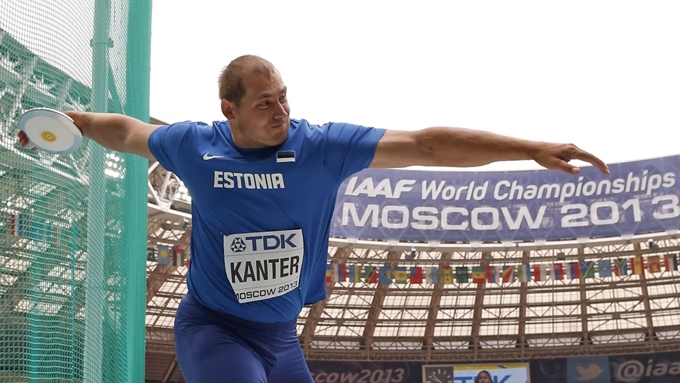 Olympic Champion Gerd Kanter competed in season 2013 much less than previous seasons. This year Kanter competed only in 16 meets (in 2012 it was 22 meets and record years were 2004 and 2007 with 27 meets per season).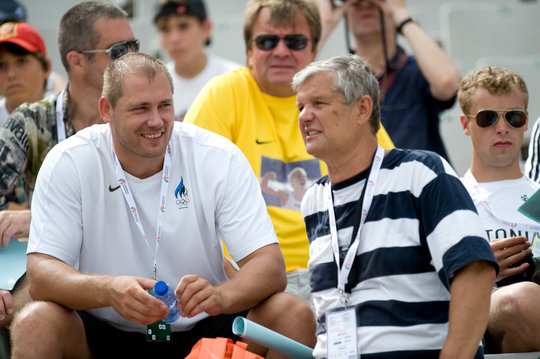 Former Team75plus teamleader Raul Rebane celebrates today his 60th birthday. Congratulations to you Raul.
Raul Rebane and Gerd Kanter met in May 2000 and shortly after a team of different experts were brought together. The result of 12 years of cooperation were 8 major championships medals.