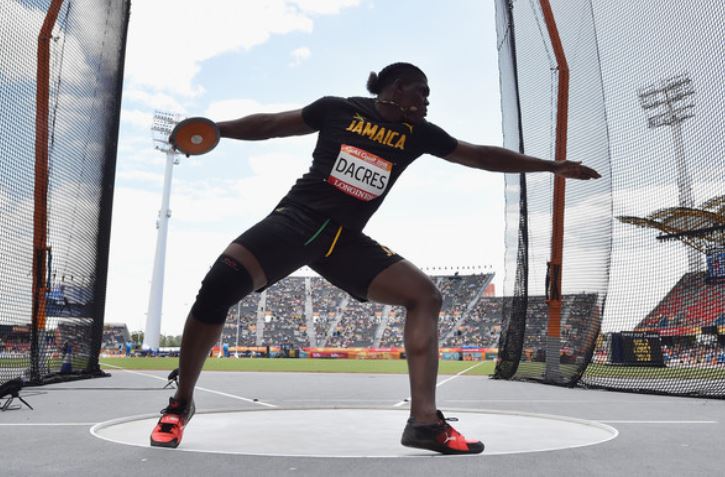 Commonwealth Games men discus final was held today in Gold Coast. The competition started with many good throws - Fedrick Dacres 65.55m, Apostolos Parellis 63.61m, Traves Smikle 63.21m and Matty Denny 62.14m in the first round.

Dacres improved on 2nd round to 66.09m, and then on 3rd to new Commonwealth Games record of 68.20m. Traves Smikle improved to 63.83m and Matty Denny 62.53m on the 3rd round. Smikle again improved on 4th to 63.98m and the leader Dacres had a strong 67.14m. Dacres dominated the meet with another huge throw on the 5th - 67.51m and 65.00m on last round. So all 6 attempts from Dacres would have secured him the gold medal.
1 Fedrick DACRES 68.20
2 Traves SMIKLE 63.98
3 Apostolos PARELLIS 63.61
4 Matty DENNY 62.53
5 Mitchell COOPER 60.40
6 Benn HARRADINE 59.92
7 Stephen MOZIA 59.58
8 Alex ROSE 59.56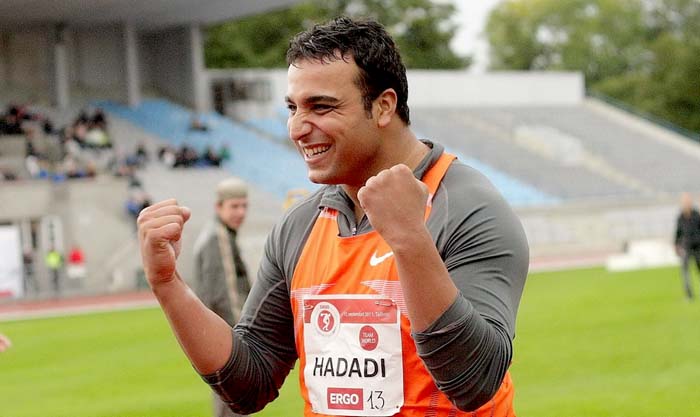 OTC Chula Vista meet was held today in California and men discus field had some great throws. Ehsan Hadadi dominated the meet with many long throws - best result came from round 3 and 68.85m. Hadadi also had 67.99m, 66.27m, 68.62m and 67.08m. Impressive. Second today was Daniel Stahl with high-level 68.03m.
Jakob Gardenkrans was third with a super good new PB 63.63m.