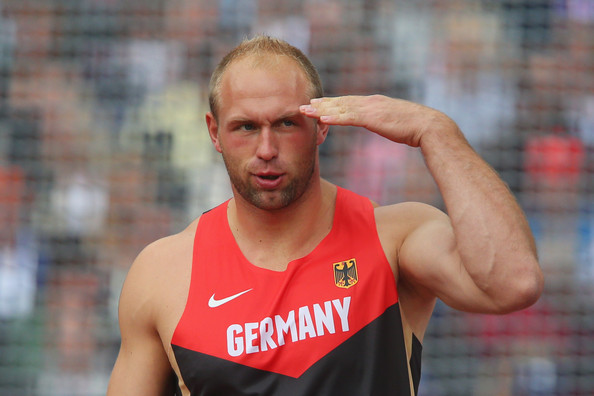 Second Diamond League competition fro discus throwers gave us amazing results. Robert Harting won the meet in Eugene with a new world lead of 69.75m. Second was Piotr Malachowski with a new SB 68.19m and third Ehsan Hadadi 65.63.
They were followed by Martin Wierig 65.54m, Gerd Kanter 63.58m, Vikas Gowda 63.30, Frank Casanas 61.97m and Lance Brooks 60.89.
After 2 competitions, Malachowski is leading the Diamond Race with 6 points, second is Harting 4 points ans third Gerd Kanter with 2 points.