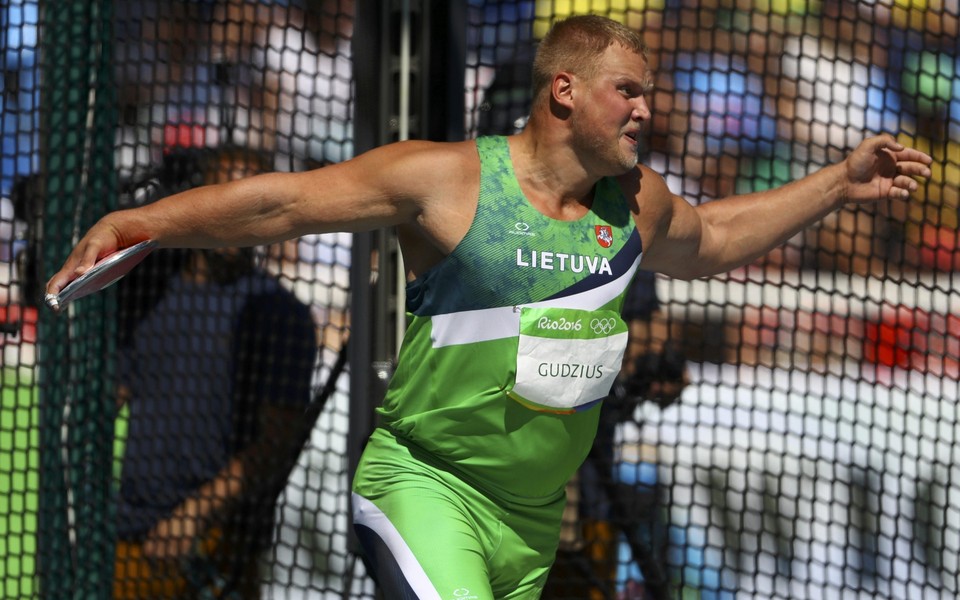 Diamond Race continued today in Oslo Norway. Weather was super warm and stadium was sold out.
Andrius Gudzius won the men discus with 69.04m throw - World Champion also had 69.00m throw in the series. Second was Ehsan Hadadi 67.55m, followed by Daniel Stahl 67.04m, Christoph Harting 65.68m, Mason Finley 65.16m, Philip Milanov 64.40m, Daniel Jasinki 63.94m and Fedrick Dacres 63.85m.
Diamond Race continues already on Sunday in Stockholm.