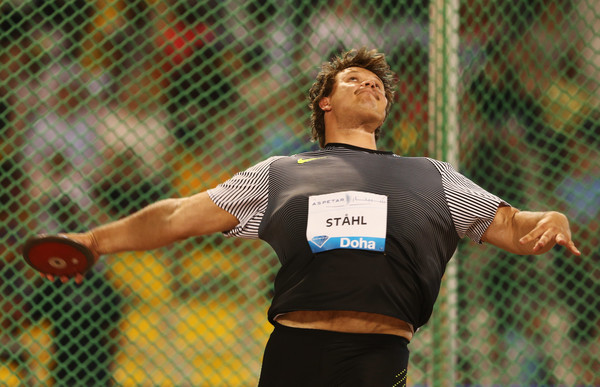 Diamond League season 2016 had it´s final meet today in Brussels. Young Swedish thrower Daniel Stahl took his first Diamond League win ever today with 65.78m.
Second was Piotr Malachowski with his first round throw of 65.27m, third Lukas Weisshaidinger 64.73m.
They were followed by Martin Kupper 62.49m, Philip Milanov 62.38m, Apostolos Parellis 62.28m, Robert Urbanek 61.96m, Gerd Kanter 61.12m and Zoltan Kövago 58.31m.
Malachowski won the Diamond Race 2016 with 54 points, second Daniel Stahl 34 points and third Philip Milanov 26 points.