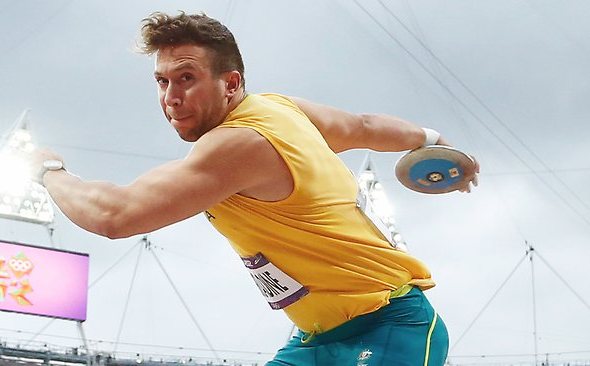 Benn Harradine won a meet held in Townsville on Friday with a new PB 68.20m.
"It was a good night," Harradine said in a massive understatement.
"When I haven't been in the circle for very long I am rarely consistent so that was expected but one of the officials in the warm up said that I had been throwing pretty big.
Congratulations Benn