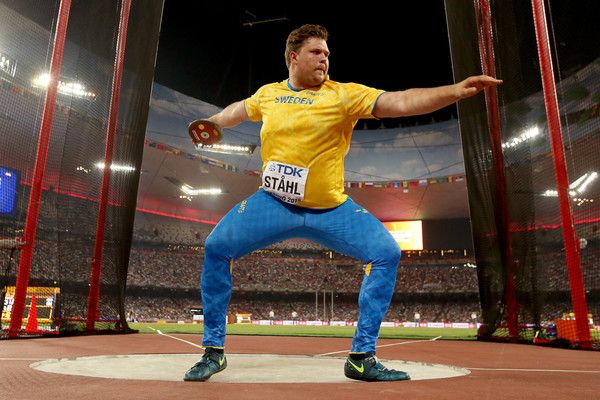 Swedish thrower Daniel Ståhl opened his season in Salinas USA and won the meet with 66.74m. This result gives him 3rd position at the world season list and it is only 15cm from his personal best thrown in 2014.
As the meet only measured the longest throw, then we only know his 3rd round exactly 66.74m. Other throws in the series were around: 64,5, 63, 66.74, foul, 65 and 66 meters.
Other results from Szombathely Hungary, where Mahmoud Samimi improved his PB to 65.00m exactly.