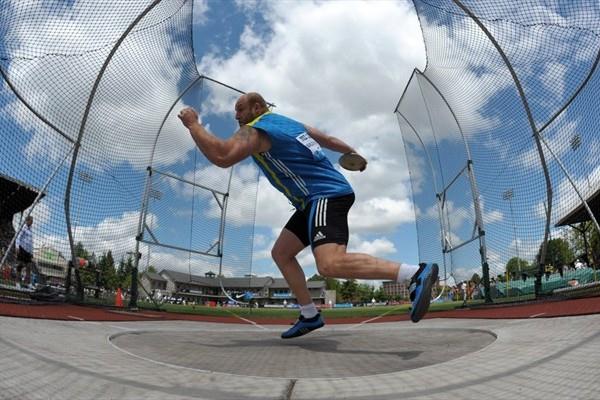 Janusz Kusocinski Memorial was held yesterday in Szczecin Poland. Piotr Malachowski won the meet with a high-level 67.49m, he also had 3 other throws over 66 meters. So Polish thrower is getting better and better before World Championships.
Robert Urbanek was second with 66.31m and Gerd Kanter third 65.30m.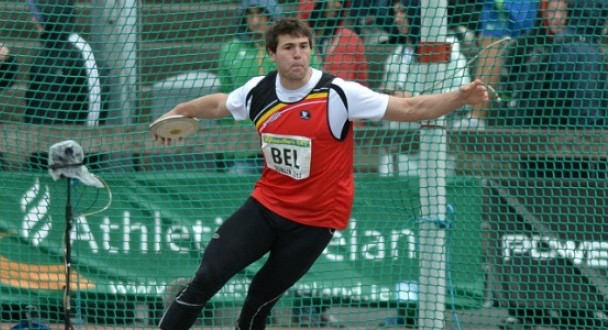 Philip Milanov competed yesterday at Flanders Cup meeting and won it with a new Belgium record 66.66m. This gives him 9th position at the world season list.
His previous record 66.43m was thrown in April this year.
Congratulations to Philip