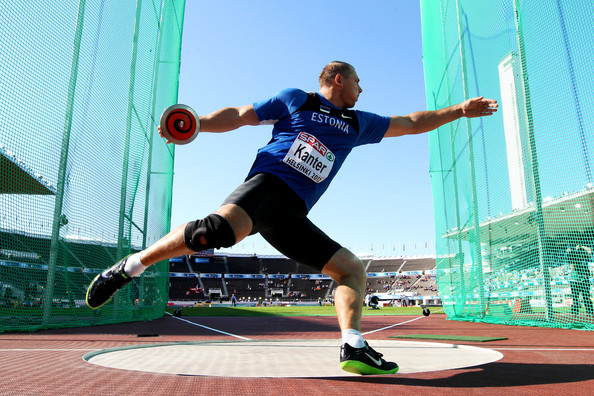 Gerd Kanter won today ERGO Athletics Day meet in Kohila with a new SB 67.59m. Second was Piotr Malachowski 65.20m and third Martin Kupper 64.91m.
Kanter had very good series today in no wind - 61.42, 66.05, 63.07, 65.23, 67.59, 67.08.
Very interesting was Men Javelin competition where Risto Mätas won with only 1cm more than Dmitri Tarabin. Mätas new PB 83.48m and Tarabin 83.47m. Liina Laasma won W javelin with new Estonian record 62.50m.
Congratulations!