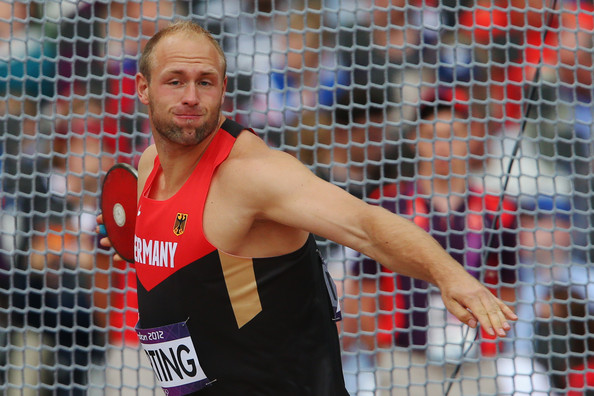 Robert Harting won yesterday Skolimowska Memorial in Warszaw with 67.40m and today threw 67.57m in Birmingham at Diamond League. On both meets, Piotr Malachowski achieved second position (65.30m in Warszaw and 64.98m in Birmingham) and Robert Urbanek on third positions (65.20m in Warszaw and 64.27m in Birmingham).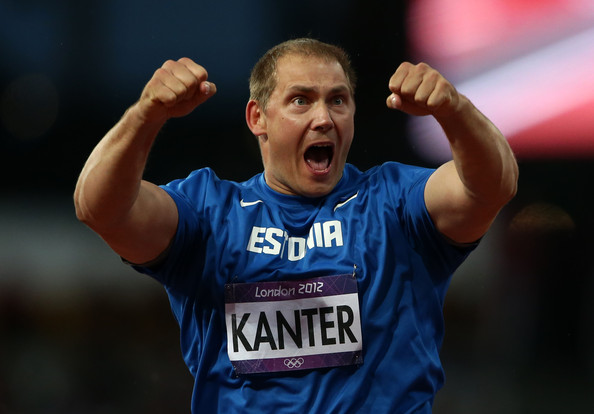 Gerd Kanter won his 10th historical championships medal in Zurich at European Championships. Congratulations.
Competition was rescheduled due to heavy winds in Zurich. That of course affected the final results of the meet. Robert Harting won with 66.07m, silver went to Gerd Kanter 64.75m and bronze for Robert Urbanek 63.81m.